Non-Profit
Everyone needs friends, and libraries do too. The Town of Andrews and our State Library Association as well as Cherokee County provide most of the library's resources, but more is always welcomed by the librarians and the community. This is where the Friends of the Library come in! Membership dues (from each member of the Friends) support library activities, events and equipment.
Learn More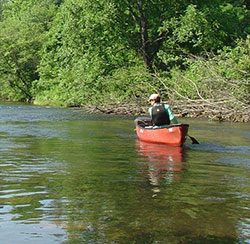 The Hiwassee River Watershed Coalition (HRWC) is a local 501(c)(3) nonprofit organization dedicated to sustaining good water quality in the rivers, lakes and streams that ultimately flow into the Hiwassee River. The Coalition works in a four county area with local landowners, governments, schools and businesses to understand and address threats to our water resources.
Learn More
---
You could be listed here!
Join Today!
for your listing, today!
Already a member of the chamber? Ready to get your listing?
CLICK HERE