Education
A major goal of the district has been to improve communication with our families and the community. To that end, I am excited to announce the rollout of the new CCS district and school websites, designed to provide easy access to important information and also to comply with the Americans with Disabilities Act.
Learn More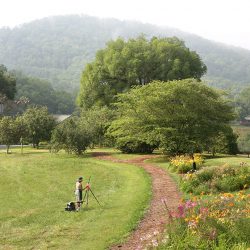 Take a journey through time in our History Center, where 20th-century Appalachia is on display. See artifacts, from the old wood bench where the Brasstown Carvers began to the original photographs of world renowned photographer Doris Ulmann. Browse our Craft Shop.
Learn More
---
GET LISTED!
You could be listed here!
Join Today!
for your listing.
Already a member of the chamber? Ready to get your listing?
CLICK HERE