Breweries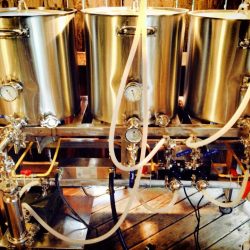 Eric and Judy Carlson have owned and operated Calaboose Cellars, the tiny winery located in the town's first jail, since July of 2006. They started Andrews Brewing Company in 2012 at the same location.
Learn More
---
You could be listed here!
Join Today!
for your listing, today!
Already a member of the chamber? Ready to get your listing?
CLICK HERE