Events & Weddings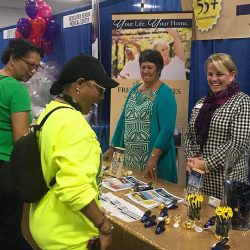 Bill Anderson of Andrews, NC is the President of Expo Management Inc. Bill has owned and operated Home & Garden Shows and Senior Expos for 32 years. Such events give businesses the opportunity to meet face-to-face with future clients and allow them to promote their products, services, and business to the general public all under one roof!
Learn More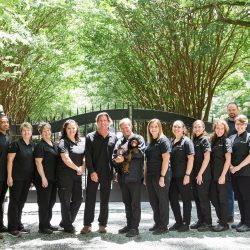 Hawkesdene prides itself on its differentiation from "same-day" venues, in which you're in and you're out so quickly. An extended stay here is about bringing all your close friends and family together for a comfortable, relaxing, private getaway in the mountains.
Learn More
---
GET LISTED!
You could be listed here!
Join Today!
for your listing.
Already a member of the chamber? Ready to get your listing?
CLICK HERE