Wineries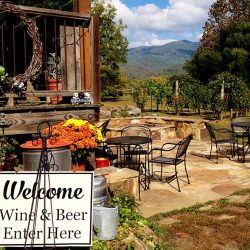 In the shadows of the Great Smoky Mountains, there's an old stone building with bars on the windows that overlooks our small vineyard. Legend has it that the local lawman locked up the hooligans here...
Learn More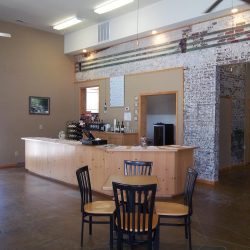 FernCrest Winery produces wines from our grapes and those of our vineyard partners. We have partnered with vineyards in North Georgia and North Carolina to purchase their grapes to make great wines. We want to share all our wines with you.
Learn More
---
You could be listed here!
Join Today!
for your listing, today!
Already a member of the chamber? Ready to get your listing?
CLICK HERE