Hoppy Trout Brewing on "Talking Whiskey"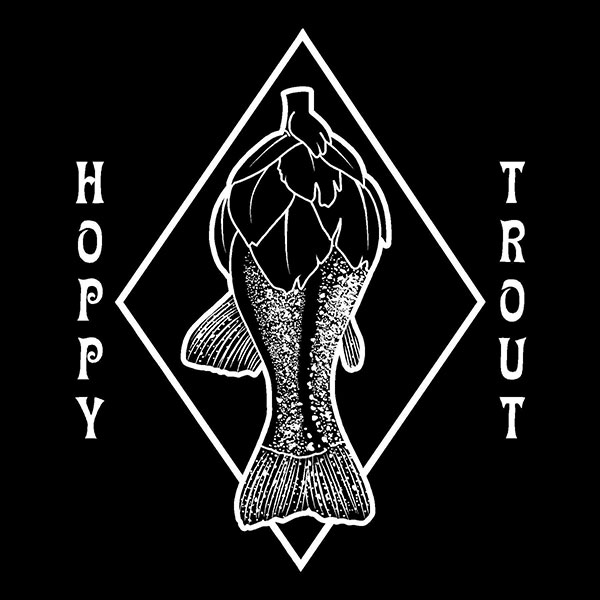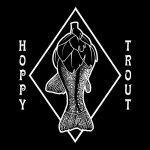 Talking Whiskey revisits Tom at Hoppy Trout Brewing Co. in Andrews, NC.
The good folks of Andrews appreciate the visit from them, and are so excited that they featured one of our awesome downtown businesses in their latest video!
"Hoppy Trout and Andrews N.C. are both treasures that we and our viewers love to visit." – Josh Daniels – Talking Whiskey.
Watch the video: