Nancy's Treasures has been an Andrews landmark since it opened in 2014. Proprietor, Nancy Purser is so friendly, and will be happy to tell you all about our area. It's no wonder that people want to stop in and visit, considering the rich history and heritage of the Andrews Valley. Nancy carries a great number of local items, as well as interesting antiques and collectibles from around the world. If you're looking for something unique for your home, you'll find numerous options in this quaint little shop. Don't forget to say hello to sweet little Luella (Nancy's Dog) while you're visiting.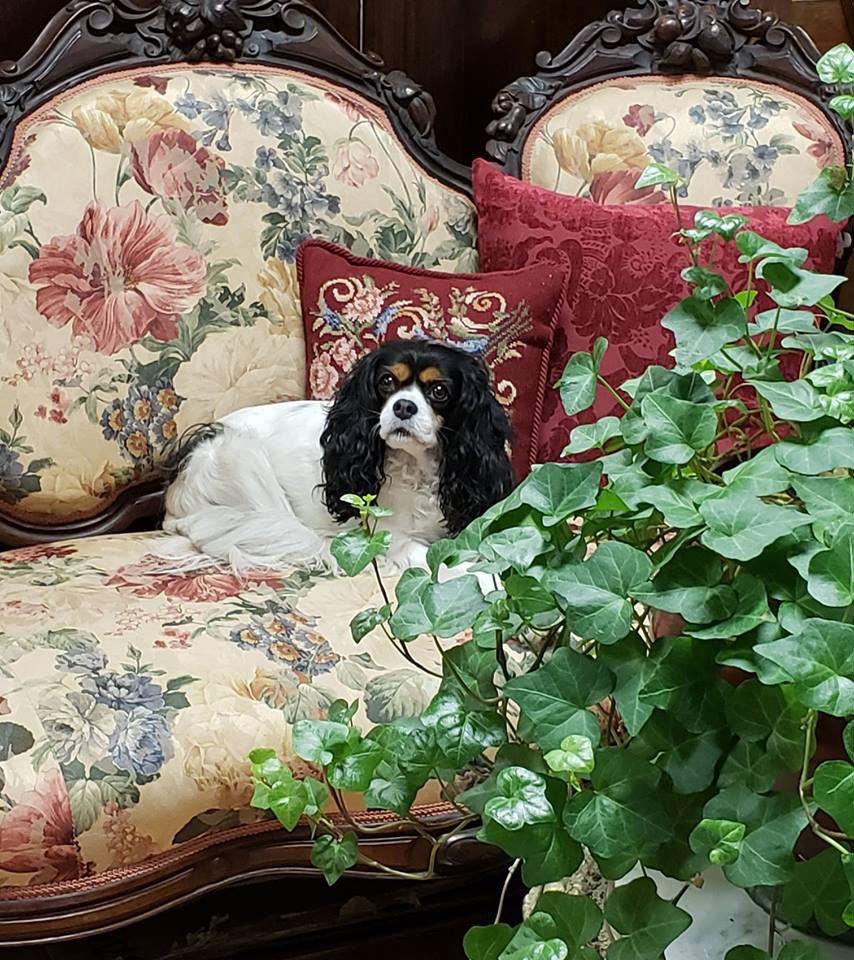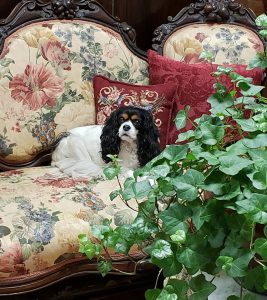 Nancy carefully curates antiques and unique vintage items that will compliment your mountain home. She also offers a variety of other interesting things including furniture, garden and yard art, quilts, gifts, and jewelry. And if you need it, she's there to give you decorating advice…she's known by locals for her "eye for just the right thing".
Stop in, meet Nancy and Luella, and take a piece of history home with you!
Photo Gallery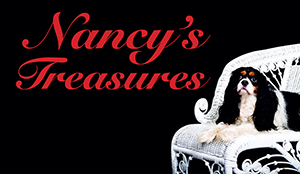 Our Location