Andrews ABC Liquor Store is a member of the NC Alcohol Beverage Control Commission. North Carolina is one of 17 control states and a member of the National Alcohol Beverage Control Association. As an agency under the Department of Public Safety, it is our overall objective to provide uniform control over the sale, purchase, transportation, manufacture, consumption and possession of alcoholic beverages in the state.
History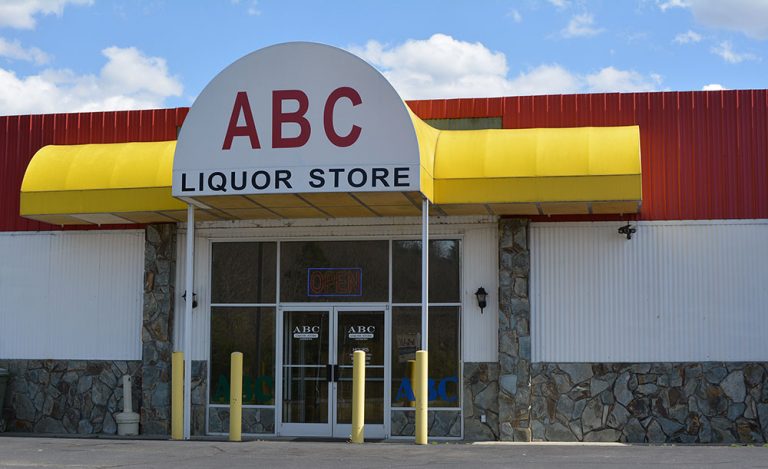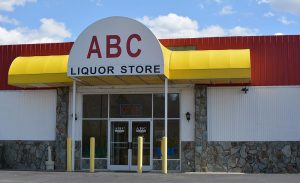 In 1935, the North Carolina Legislature authorized the Governor to appoint a commission to study the question of control of alcoholic beverages for the purpose of making recommendations to the 1937 General Assembly. The commission examined two types of control under which spirituous liquor was being sold in other states; one represented by a State Licensing system and the other by a State Monopoly system. After careful study, the Alcoholic Beverage Control bill was submitted to the General Assembly of 1937 and with a few changes, was enacted into law that established a monopoly system for North Carolina. The Control Act provided for the establishment of a State Board of Control consisting of a Chairman and two associate members who would be appointed by the Governor.
The State Board of Control is known today as the North Carolina Alcoholic Beverage Control Commission (ABC). The Control Act also provides for a control plan under which no county or city in the state can allow the sale of alcohol unless first approved by the local voters. Today North Carolina is a "local option" state with 50 county and 118 municipal ABC boards operating the retail ABC stores that sell bottles of spirituous liquor in the state. The sale of beer, wine and mixed drinks is legal in jurisdictions across the state which have voted in favor of it.
TalkItOutNC.org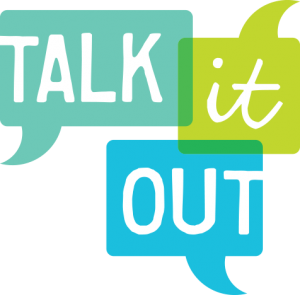 Talk It Out NC builds on the work done, the challenges faced, and the successes earned by many underage drinking initiatives conducted throughout the country. We've collected resources from regional coalitions in North Carolina, efforts in other states, and national campaigns that we found particularly helpful. We also provide links to the original qualitative and quantitative research conducted as part of this initiative.
Our Location