Register as a Vendor
10ft x 10ft Vendor Spaces $35
Are you interested in becoming a Vendor at one or all of our Signature Events? We welcome the chance to work with you, and it gives you a great opportunity to meet the unique people who live in and visit our beautiful little town in the Mountains. If you have questions about becoming a vendor, please call the Chamber Office @ 828-321-3584. Otherwise, register to be an Andrews Chamber Vendor by filling out the form on this page. Any form space with an asterisk is required information. This information is vital to the setup of our events.
NEW in 2023 all Vendors will have access to high-speed internet for processing online payments.
For more information about each of these events, please visit our Events page.
RAIN OR INCLEMENT WEATHER: For your planning purposes it is important to remember that our rain dates are always the Sunday following the original date.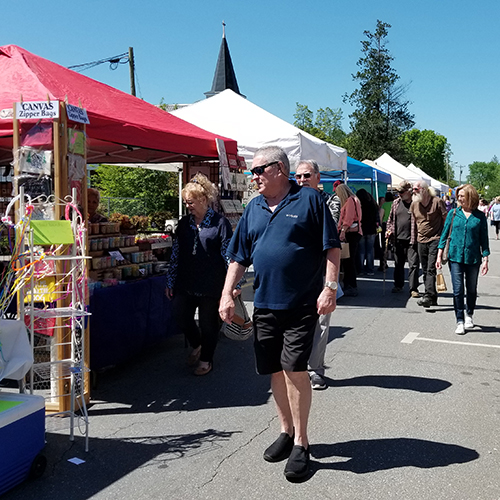 Looking for Food Truck Fridays? That event series is very different from our larger events, and requires a separate registration.
Food Truck Fridays Registration