Andrews Chamber Vendors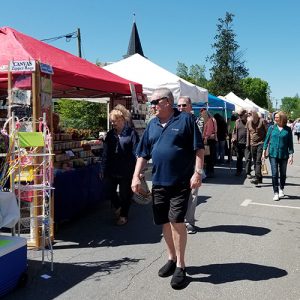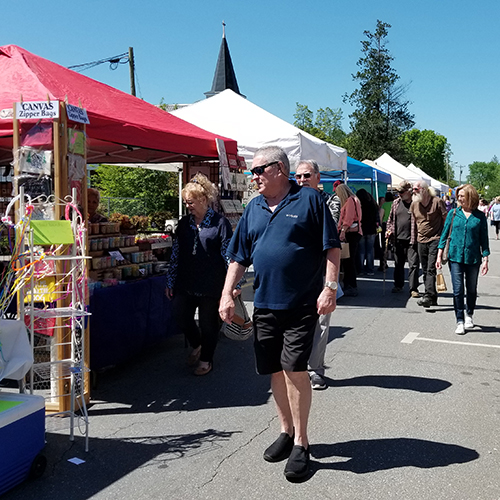 10ft x 10ft Vendor Spaces $25
Are you interested in becoming a Vendor at one or all of our Chamber events? We welcome the chance to work with you, and it gives you a great opportunity to meet the unique people who live in and visit our beautiful little town in the Mountains. If you have questions about becoming a vendor, please call the Chamber Office @ 828-321-3584. Otherwise, sign up to be an Andrews Chamber Vendor by filling out the form below.
PLEASE NOTE: For your planning purposes it is important to remember that our rain dates are always the Sunday following the original date.
Vendor Sign Up
* = required information
2023 Form Coming Soon!