A Celebration of Earth Day and Our Beautiful Mountain Community
April 20, 2024 – 11am to 5pm – Street Fair & Nature Expo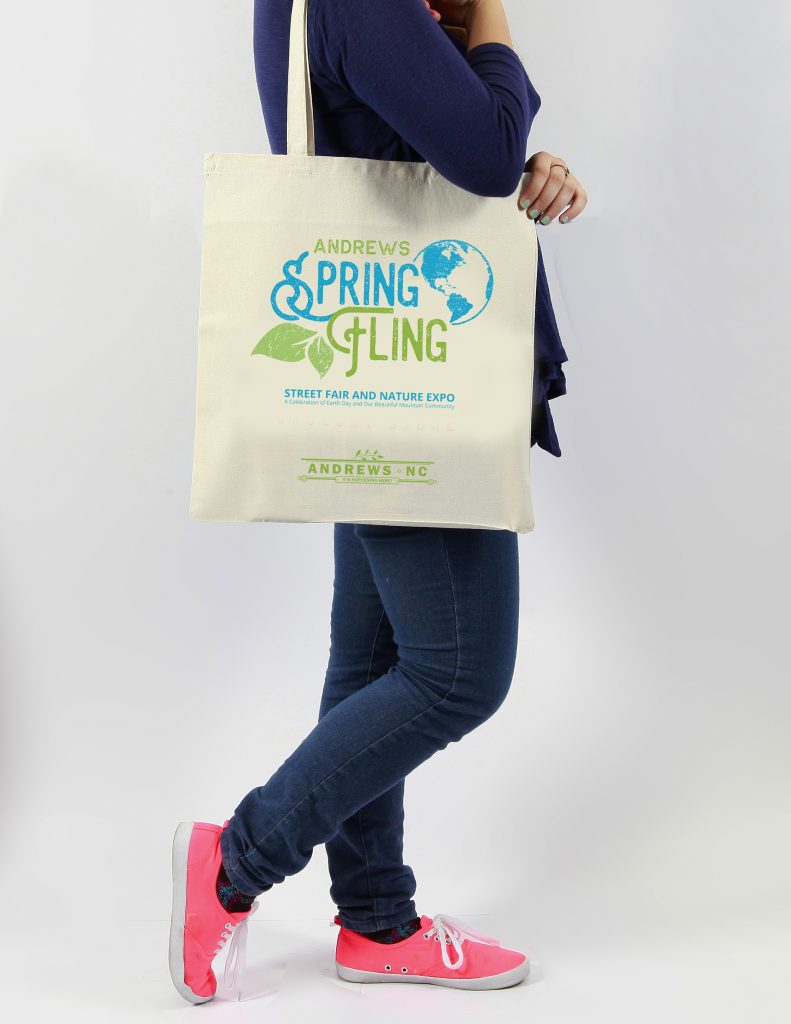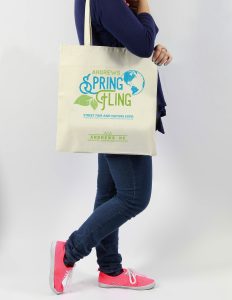 Planning Meetings
TBA AT THE ANDREWS CHAMBER OFFICE – 955 Main St.
2023 Upper Tier Sponsors
The Andrews Spring Fling is a great way to get outside and celebrate the start of Spring in the Mountains! Stroll through town and shop with local vendors or go on a nature walk and identify local plants. Take some time to visit Downtown Shops, Restaurants, Breweries, and Wineries…there's so much to do! Spring Fling takes place on Main Street from Fairview Rd. to Cherry St.
Because the event includes a Nature Expo with family-friendly educational seminars you'll have the opportunity to learn about raising awareness of our forests; protecting our rivers, lakes, & streams; identifying local wildlife; the importance of local culture; and so much more. A large Children's Activities area helps keep everyone in the family entertained, and our Food Court, with live music all day, will make you want to stay and play for hours!
Handicapped Parking available near the center of the festival.
2023 Highlights
Nature Walk in Heritage Park @ 10 AM
Tree ID Scavenger Hunt & Loteria Game at MountainTrue Booth
Rocky the Hellbender at the Andrews Library until 2pm
Doxie Derby at Noon across from the Andrews Library. Prizes for race winners and for best-dressed weiner!
Demonstrations on the lawn at the Methodist Church (schedule comimg soon)
KidZone: Little Rascals Petting Zoo, Bouncy House and Slide, Sidewalk Chalk, Created to Create Art Club, Rock Painting.
Food Court with Picnic Tables
90+ vendor/craft booths
Dog Watering Station at the Chamber Info Tent
Photo Booth Contest
2023 Spring Fling Music
11 AM to 1:15 PM – Betty & Friends (Country & Rock Music)
2 PM to 5 PM – Country Singer Danny Dawson
The 2nd Annual Doxie Derby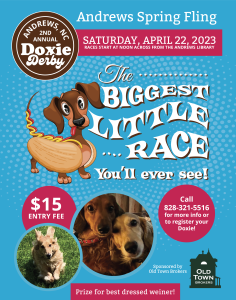 What is a Doxie Derby, anyway?
The Andrews Annual Doxie Derby is held each year during our Spring Fling, and is a racing event where Dachshunds compete for the title of "fastest wiener" and a cash prize. We also hold a costume contest before the event for "Best Dressed Weiner". You may enter your Dachshund by calling 828-321-5516. The Doxie Derby is sponsored by Old Town Brokers.
2023 Commemorative Spring Fling Pin & Sticker
Limited Edition Set. Available at the Chamber Info Tent during the event on Saturday, April 22, 2023.
The History of Spring Fling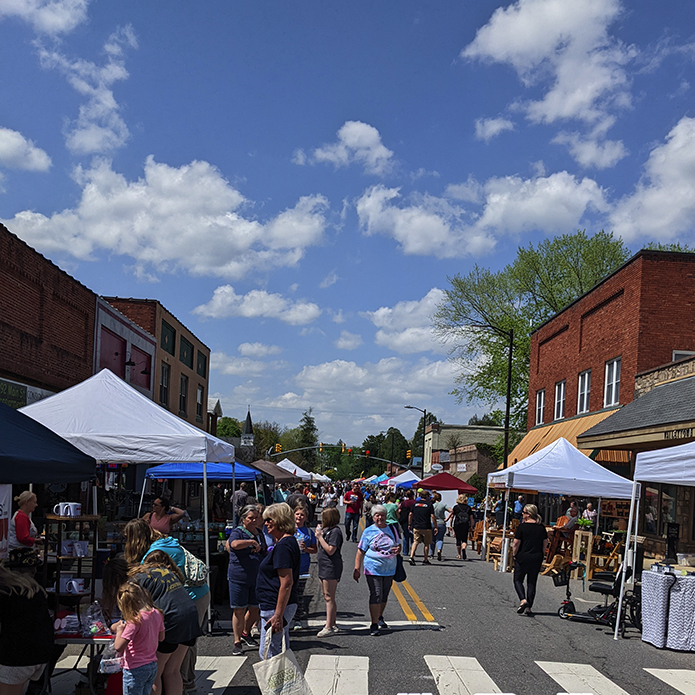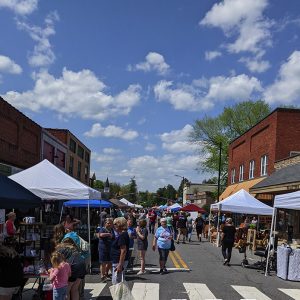 In 2015, Eve Miranda started an Earth Day Celebration at the Andrews Public Library that included Educational events for Elementary School students. The students were brought by bus to the library to learn about the environment, and how to keep the Earth safe for future generations. A poster contest was held each year, and the winning poster was used in the subsequent year's fliers and programs.
By 2018, the Andrews Public Library and the Chamber of Commerce were ready to re-brand the event and name it "Spring Fling". The event was expanded to two days, with Friday continuing as Educational Day at the Library, and Saturday becoming a Street Fair & Nature Expo. It was an immediate hit with the community, and vendors came from all around the area to participate.