A Celebration of Earth Day and Our Beautiful Mountain Community
Presented by TBD
April 17, 2020 – 9am to 1pm – Student Educational Day
April 18, 2020 – 11am to 6pm – Street Fair & Nature Expo
Andrews' Annual Spring Fling is a great event to kick-off the season. Every year we celebrate Earth Day and our beautiful little town by sweeping out the Winter cobwebs, and opening up our downtown area to vendors and nature lovers from all over the area. Learn about gardening, butterflies, water conservation, local history, and much more – all while you shop for great stuff from numerous local vendors.
Event History
In 2015, Eve Miranda started an Earth Day Celebration at the Andrews Public Library that included Educational events for Elementary School students. The students were brought by bus to the library to learn about the environment, and how to keep the Earth safe for future generations. A poster contest was held each year, and the winning poster was used in the subsequent year's fliers and programs.
Educational seminars included raised awareness about the forest, our rivers, lakes & streams, local wildlife, pollinators, and more. The evening ended with a "Half-K" (0.5k) Fun Run put on by Calaboose Cellars, that benefited the Hiwassee River Watershed Coalition
In 2018, Jane Blue and the Chamber of Commerce re-branded the event to "Spring Fling" and expanded it to two days, with Friday continuing as Educational Day, and Saturday becoming a Street Fair. The event was an immediate hit in the community, and with the vendors who participated.
In 2019, we added a Beer & Wine Garden, and a much larger Children's Activity Area to Street Fair day, along with many new seminars and educational programs for Adults.
Save the Planet!
Be sure to purchase your Spring Fling Canvas Bag while supplies last! What a great way to help Save Our Planet by avoiding plastic bags. And it's really roomy – perfect to put all of your goodies in on Street Fair Day.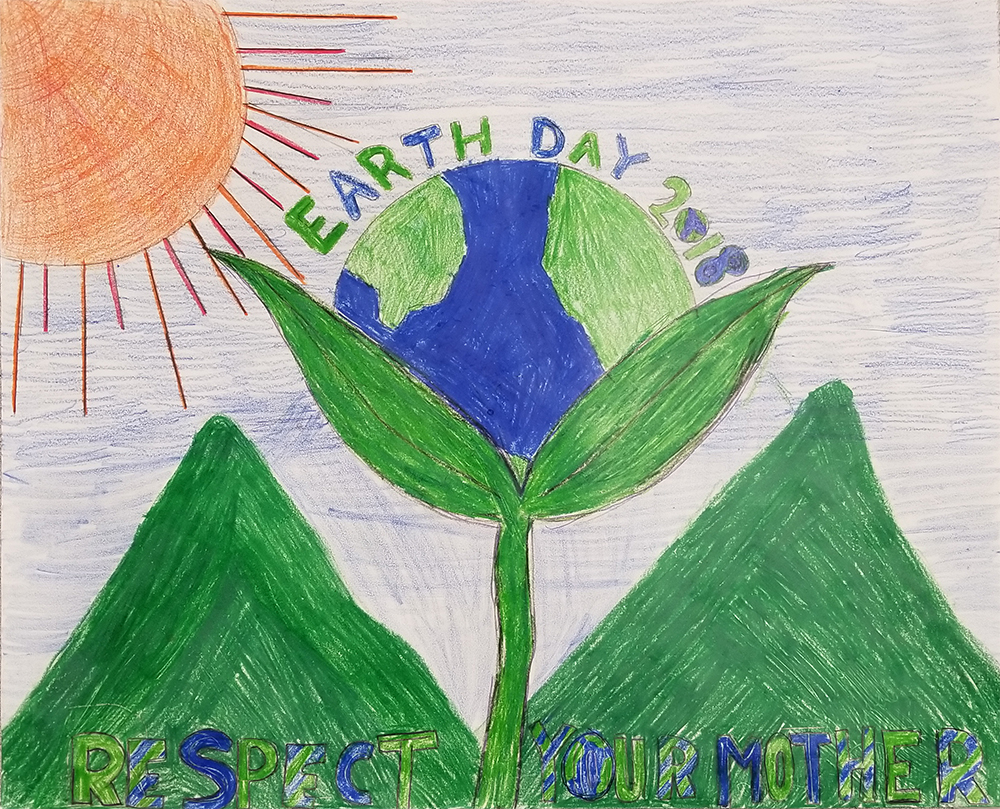 Spring Fling Canvas Bag $7
Downloadable Forms
Vendor Application
Sponsor Packages
---
2019 Sponsors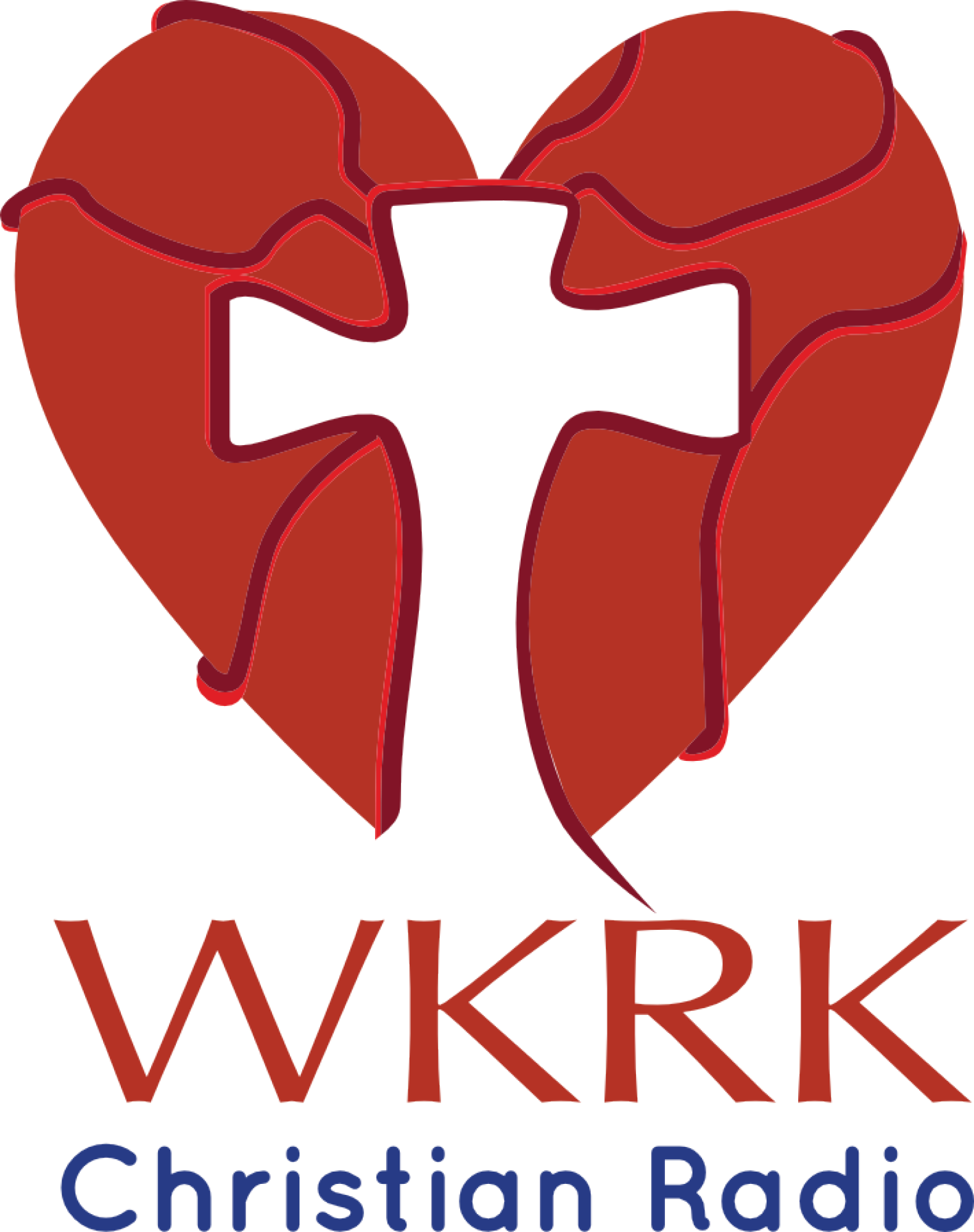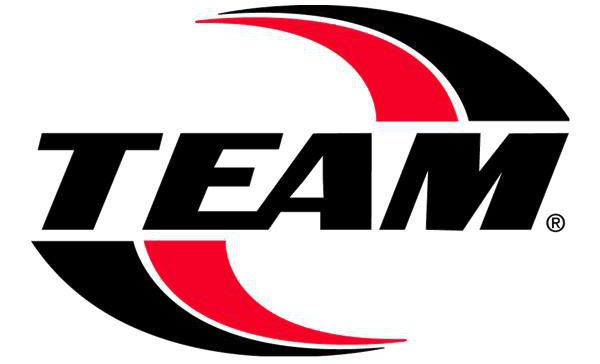 ---
2019 Schedule
FRIDAY: Student Educational Day
• 9 am until 1 pm: Andrews Garden Club Plant Sale
• 9 am until 1 pm: Andrews Public Library – Educational Courses for Andrews students in 3 & 4 grade. Courses include Butterflies, Smokey Bear, and more.
• Starting @ 4:45 pm (registration is at 3:30 pm): 2k Water Walk/Fun Run – Calaboose Cellars & Hiwassee River Watershed Coalition – $20 entry fee. Participants receive a HRWC T-Shirt, Custom Bib, and a special post-race treat. Course starts at Calaboose Cellars, heads downtown to Aquone Road, turns right onto Cherry, runs around Ivie Funeral Home counterclockwise, back onto Cherry and left onto Aquone Road. Pre-Register
SATURDAY: Street Fair & Nature Expo
All Day Stations
• Bounce House – (FREE) Chestnut Street – Sponsored by Spring Fling
• Kidz Zone – (FREE) Chestnut Street – Sponsored by Andrews UMC
• Photo Booth – (FREE) Main Street – Sponsored by Spring Fling
• Earth Day T-Shirt Sale ($15 each) – Library Front Lawn – Teen Advisory Board
• Leather Tooling (Make & Takes $10) – Library Patio – Robert Murphy
Scheduled Events
• 9:00 am – 1 pm: Andrews Garden Club Plant Sale – Andrews Garden Club Office
• 9:00 am – 1 pm: Arrowhead and Rock Display Library – Tony Bryant
• 9:30 am: Yoga – Library Meeting Room – Matt Goldstein Start the morning with Yoga Matt. Class is free, bring mat and wear comfy clothes. Limited space, first come basis.
• 11:00 am: Yoga & Your Body – Library Meeting Room – Matt Goldstein You have taken the class, now spend time with Yoga Matt learning about how Yoga effects your body and mind.
• 12:00 – 12:30: Testing Your Soil – Keith Wood, Cherokee County Extension Agent
• 1:00 pm: Storyteller Barbara Taylor Woodall – Library Foxfire veteran and seasoned storyteller Barbara Taylor Woodall couples mountain sensibility with spiritual depth in 'A Time For Every Purpose.' Her best-selling first book "It's Not My Mountain Anymore" paved the way for Woodall's Appalachian voice to reach a national audience in a segment aired on CBS This Morning and a worldwide audience in the BBC series 'How the Wild West Was Won with Ray Mears.'
• 2:00 pm: African Americans in Appalachia Seminar – Library – Ann Woodford African Americans first arrived in Appalachia in the mid 1500s as slaves to Spanish and French explorers; centuries later many would return to the area as slaves once again. However, with their return, African Americans would play an influential role in Appalachian culture and society, contributing to regional music, oral history and folk art. As outsiders became more and more intrigued with Appalachia and associations of homogeneity were developed, minorities such as African Americans and their existence in the region were sorely overlooked. Yet, as Appalachian Studies have emerged and scholarship on the region has progressed, more attention has been paid to African Americans or, "Affrilachians," as they are often referred to, and the roles they have played in Appalachian culture.
• 2:00 pm: Cornhole Tournament – Beer Garden Sponsored by Hoppy Trout
• 2:00 pm – 2:30 pm: Raq the Mountain Tops Belly Dance in support of Shimmy Mob and REACH "ending domestic violence one shimmy at a time" – Main Street
• 2:30 pm – 3:00 pm: Attracting Pollinators to Your Garden with native plants. Nola Cooper – Chamber Office
• 3:00 pm: Traditional Herbs in a Modern World – Library – Eve Miranda "So many things are so quick and easy nowadays," she said. "Herbs and old fashion ways are not a Walmart quickie. To me it's very important to pass on the traditions and culture."
• 4:00 pm: Nature Walk with Tony – Heritage Park Hiwassee River Watershed Coalition Nature Walk
• 11:30am, 1:30pm & 3:30pm: Drumming & Interactive Dancing – Hawk's Nest Tribe Main Street
• 12:30am, 2:30pm & 4:30pm: Native American Storytelling with Terry Stone Man & Dusty Grey Bear – Hawk's Nest Tribe Main Street
• 11:00 am – 2:00 pm: Monarch Butterflies – Tracey Moore Library Patio
• 8:30 pm (DUSK): Movie Night in the Park – Hall Park – Showing "Hoot", sponsored by JMF Events & Andrews Public Library
Entertainment
• Rick Wheeler & Scott Mark 12:00 pm – 2:00 pm – Beer Garden
• Steve Jordan Band 2:30 pm – 3:30 pm – Beer Garden
• Dottie 4:00 pm – 6:00 pm – Beer Garden -Dottie is a rock/reggae/alternative band from Western North Carolina. Their shows are lively and sure to make you dance. Named after a tame deer that hangs out at their studio, their followers have come to be known as "Deer Friends". Dottie plays a variety of songs ranging from 60s covers to modern hits played in their own reggae/ska style as well as original songs composed by the band. They have been known to wear costumes and use impressive stage lighting in their shows! You can follow Dottie on Facebook at @dottietheband for all their current content. For booking info call 828-361-5905.