Andrews Chamber Vendors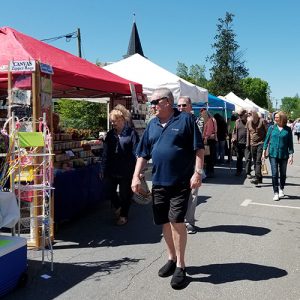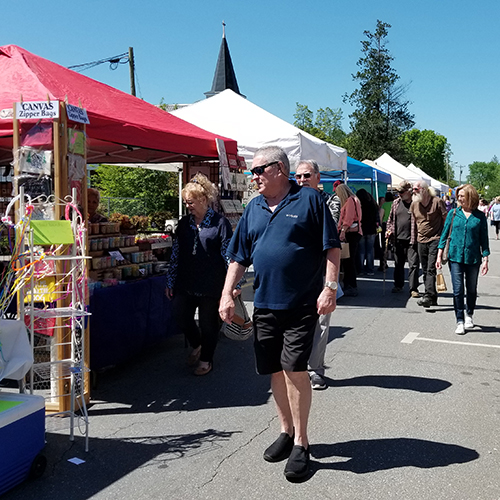 10ft x 10ft Vendor Spaces $25
Are you interested in becoming a Vendor at one or all of our Chamber events? We welcome the chance to work with you, and it gives you a great opportunity to meet the unique people who live in and visit our beautiful little town in the Mountains. If you have questions about becoming a vendor, please call the Chamber Office @ 828-321-3584. Otherwise, sign up to be an Andrews Chamber Vendor by filling out the form below.
PLEASE NOTE: For your planning purposes it is important to remember that our rain dates are always the Sunday following the original date.
Vendor Sign Up
* = required information
PRINTABLE APPLICATION
---
This form was designed to be typed and then printed.
IMPORTANT NOTE ABOUT DROP OFFS: You may drop off your application at the Chamber Office in Andrews at 955 Main Street, or follow the mailing instructions on the application. Applications that are dropped off at any other location may not be received.