Parade Application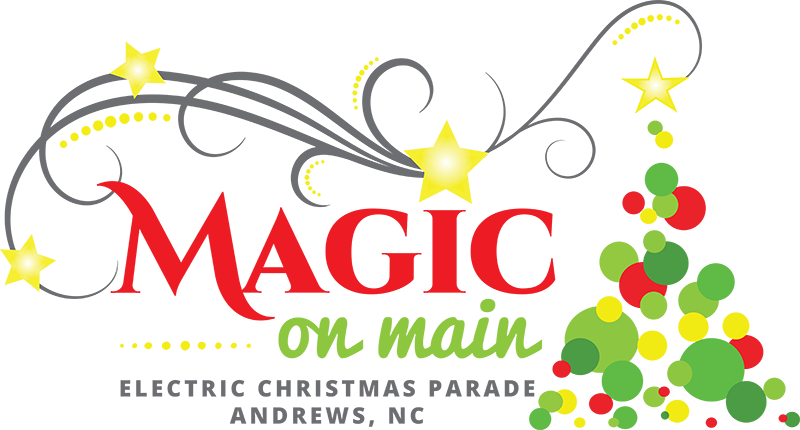 Andrews Magic on Main Electric Christmas Parade is Saturday, November 28 at 5:30 p.m. on Main St. from First Baptist Church to the West End Plaza in downtown Andrews. Complete the application below by November 18 to reserve your space in the parade.

Printable Application
IMPORTANT NOTE ABOUT DROP OFFS: You may drop off your application at the Chamber Office in Andrews at 955 Main St., or follow the mailing instructions on the application itself. Applications that are dropped off at any other location may not be received.