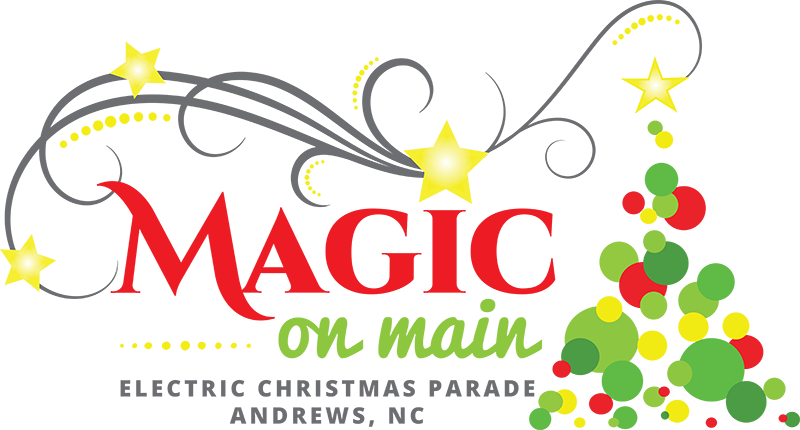 Presented by The Cherokee Scout
Downtown Andrews • December 14, 2019
The Magic on Main Electric Christmas Parade is Andrews' crowning Holiday jewel! In 2018, there were over 50 lighted entries in the event, and everyone had a wonderful time! There's a healthy competition involved now that the Best in Show and Division winners get trophies! Look for everyone to "up their game" in 2019!
Children attending the parade can stop by Cups & Cones Café, located at 915 Main St. to pick up a bag for collecting candy as well as well as warm up with a hot chocolate. The Valleytown Community Youth Players will be selling glow sticks along the parade route. .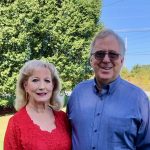 2019 Grand Marshals – Pam & Giles Ennis
Lifelong Cherokee residents, Pam & Giles have been the face behind Ennis Hardware in Andrews for 42 years. Started by Giles parents in 1961, Ennis Hardware and the Ennis family have been a staple of the community.
2018 Division Winners
2019 Sponsors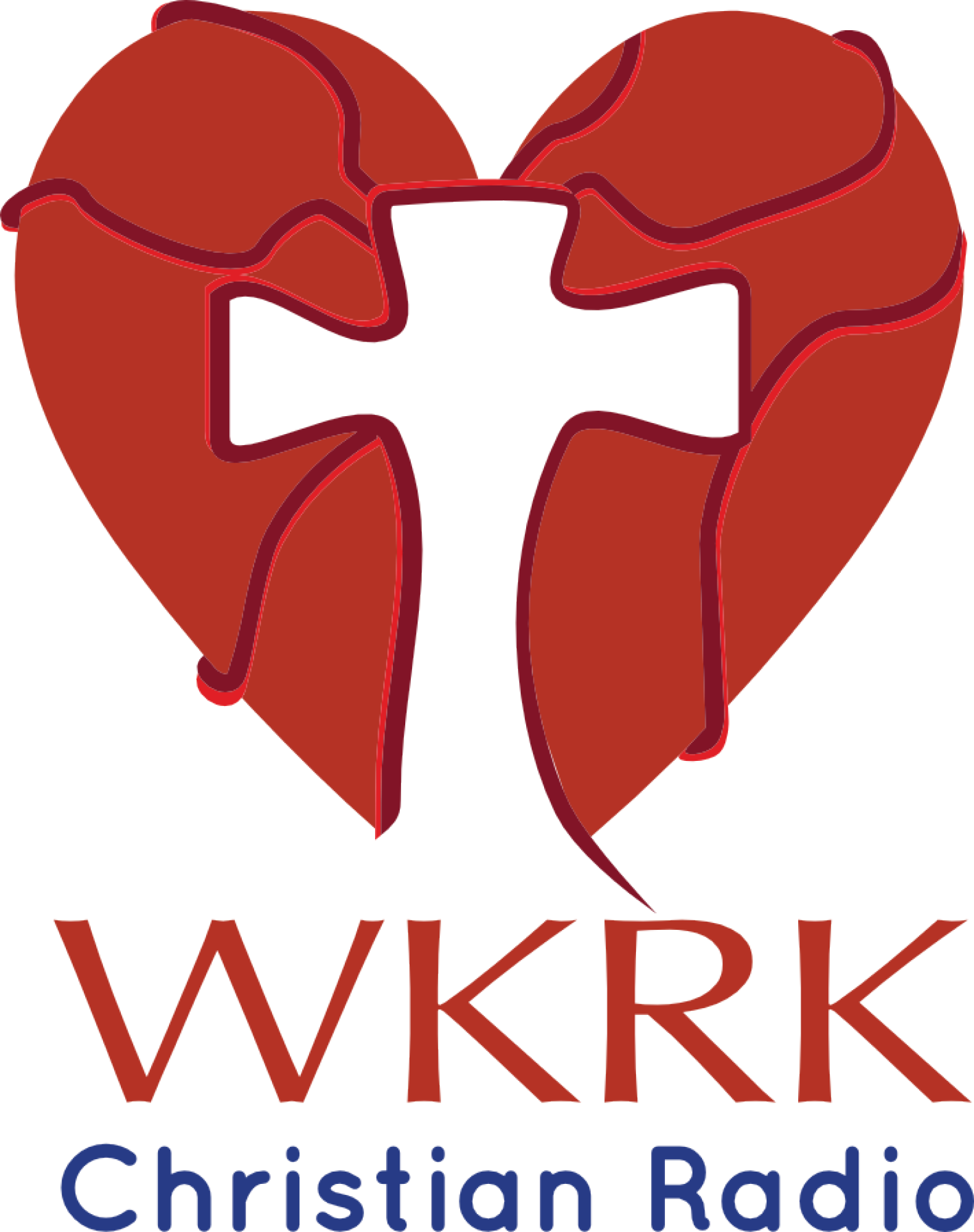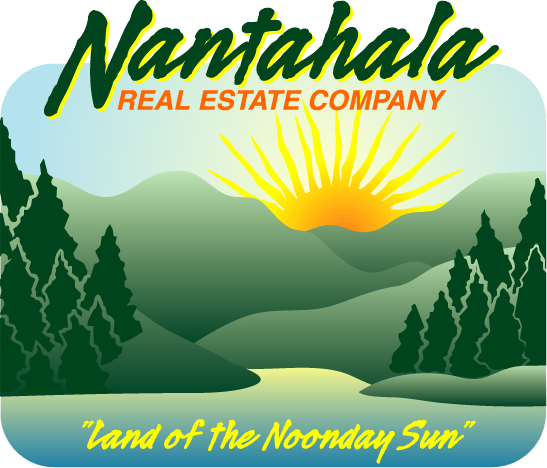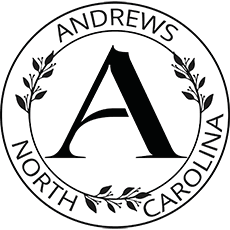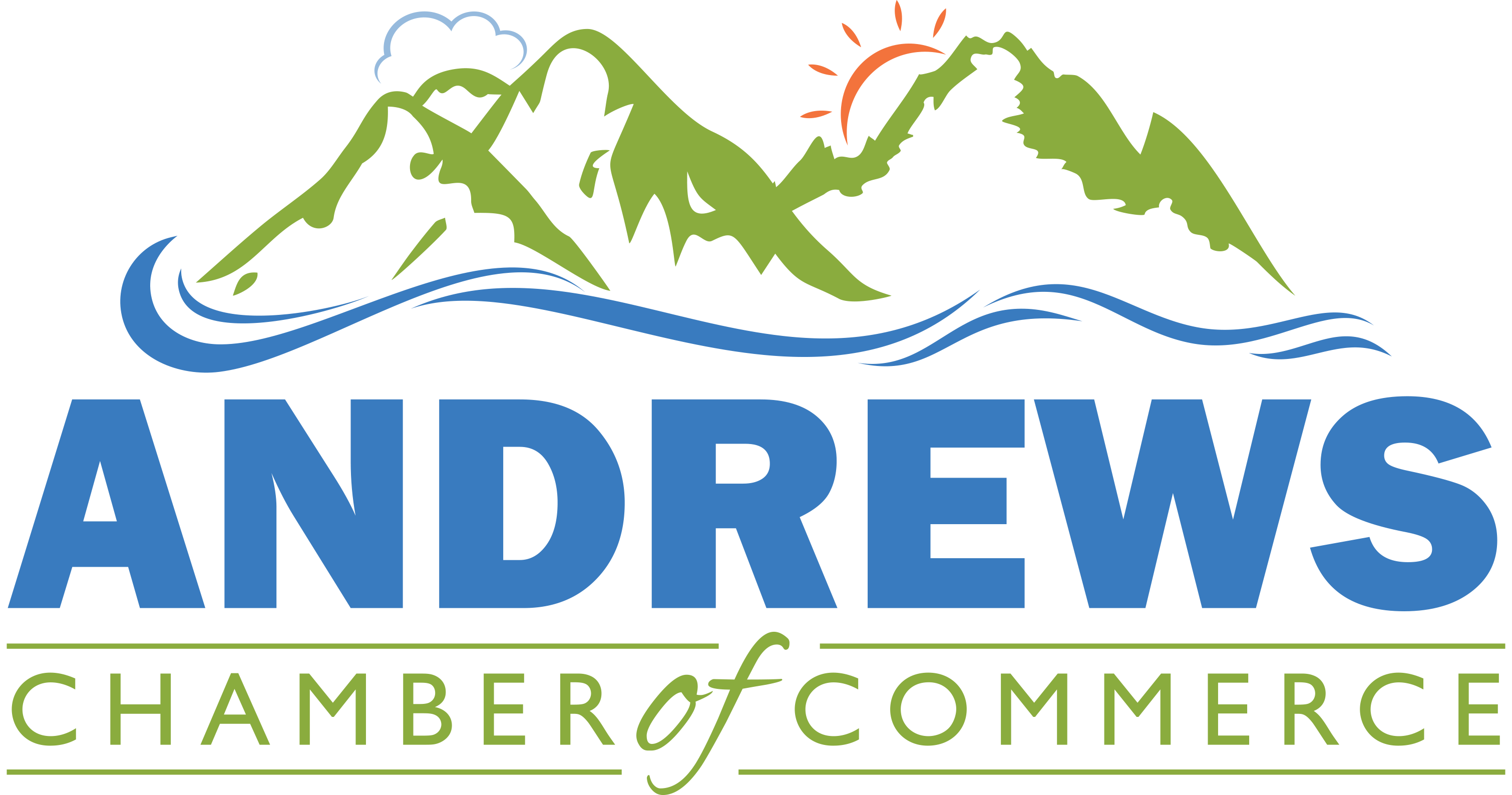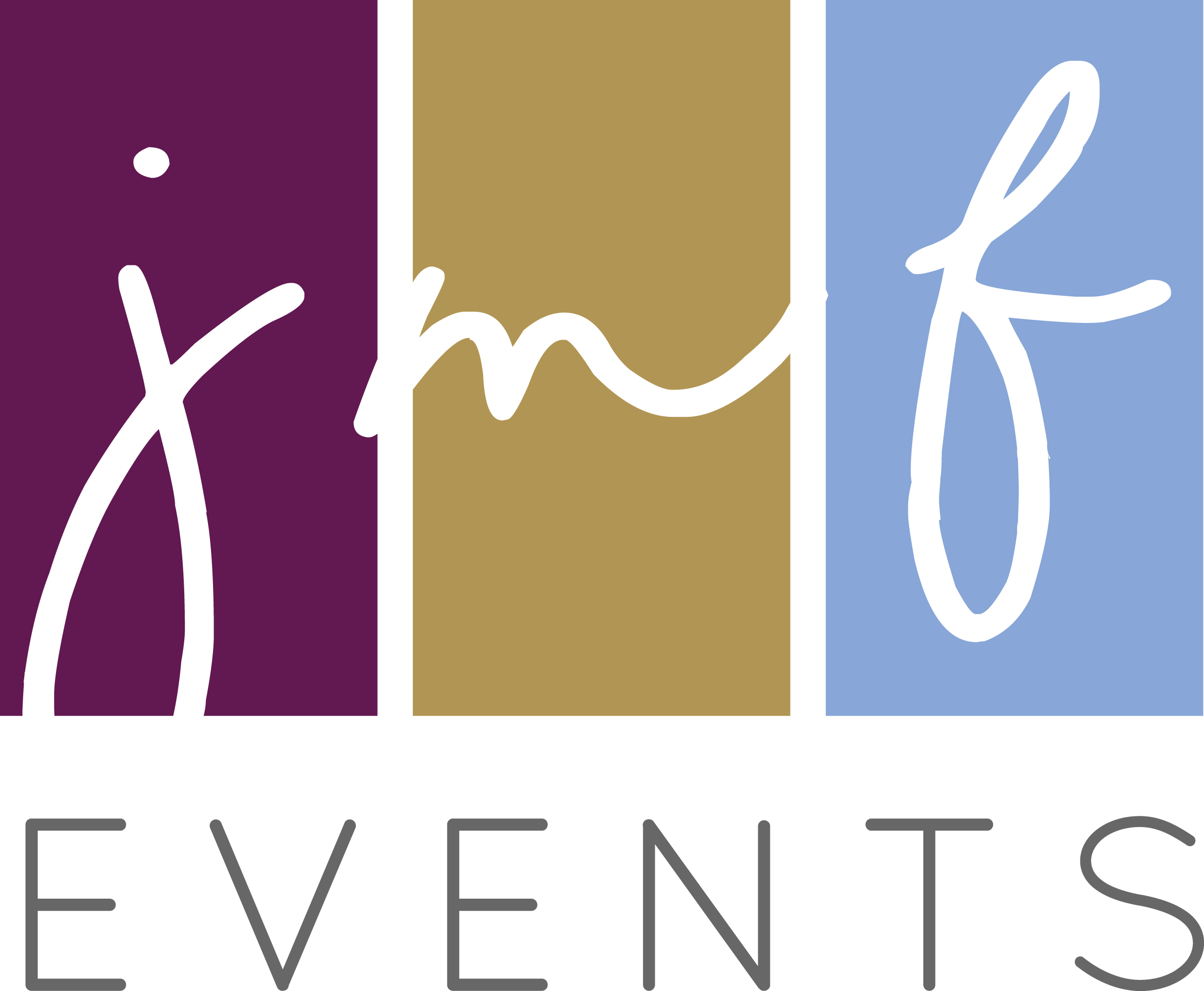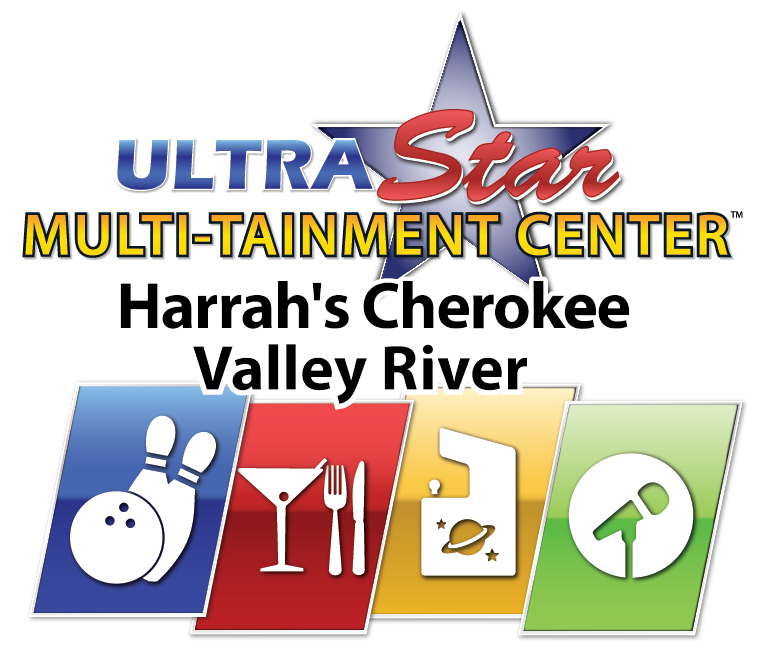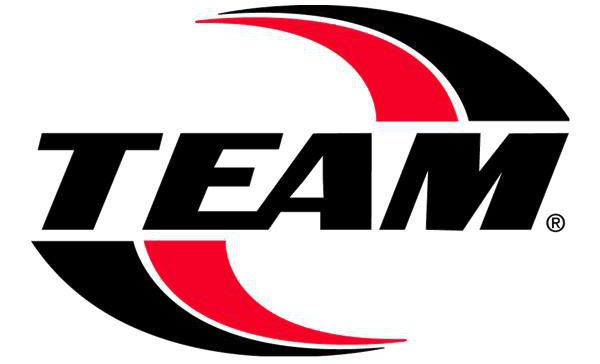 Magic on Main Electric Christmas Parade Entry Application
Online Entry Application Printable Application
IMPORTANT NOTE ABOUT DROP OFFS: You may drop off your printed application at Ameriprise Financial in Andrews at 928A Main St., or follow the mailing instructions on the application itself. Applications that are dropped off at any other location may not be received.