Eagle Ridge Buildings' mission is to find affordable, quality solutions for outdoor living that cover a variety of customer's needs and wants. We want to enhance our customer's experience by providing assistance, guidance, and confidence with fully trained and caring staff.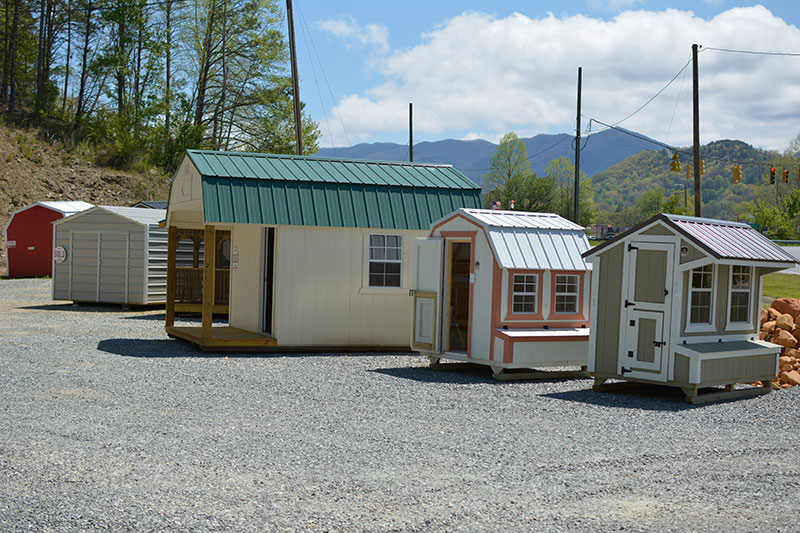 Our product lines include Storage Sheds, Garages, Steel Barns, Gazebos, Greenhouses, Commercial Buildings, And More. To complement our outdoor offerings we have access to many professional and licensed contractors that provide services such as site preparation, grading, concrete slabs, foundations, decks, plumbing, electrical and septic. We have highly trained sales staff who are on-site at our location who can assist you in answering your questions and in identifying the best product to fit your needs.
Ask about our no credit check, rent-to-own options, and other financing programs we may offer on many of our products/buildings.
Eagle Ridge Buildings' ultimate goal is to ensure that we provide you with the very best product or guidance we can through whatever project you are trying to complete.
Our Location