---
ANDREWS REC PARK – 11am to DARK
FOOD MUSIC FREE ACTIVITIES PRIZES
---
Celebrate the 4th of July, Mountain Style! An all day event with vendors, food, music, and … FIREWORKS! Fun for the whole family!
SCHEDULED EVENTS INCLUDE:
11:00 – Bike Parade
11:45 – OPENING CEREMONIES – Andrews VFW Post 7620, Marine Corps League, Murphy American Legion.
National Anthem by Taylor Coffey
12:30 – Peanut Drop
1:15 – Sack Race
1:30 – 3-Legged Race
1:45 – Egg Toss
2:15 – Balloon Toss
3:00 – Corn Hole Tournament
4:00 – Horseshoe Tournament
6:00 – 3 Point Shootout
6:00 – Wagon Train (Main Street)
6:30 – The Tunnel Rats [BAND] DARK – FIREWORKS!!
POOL EVENTS:
All Day: Chalk Art Contest – Ages 5-16
1:00 – Biggest Splash contest
2:00 – Smallest Splash contest
3:00 – Water Bottle Crunch Contest
4:00 – Ducky Push
5:00 – Coin Dive Little Kids, Teens, Adults
---

Bike Parade – KIDS 12 & UNDER!
Decorate your bike, your stroller, your little red wagon, or your scooter for the 4th of July and be at the Andrews Community Center @ 10:45 am to register and get your number.
An award will be given for each of these divisions:
Most Festive Bike
Most Festive Pet
Most Festive Stroller
Most Festive Wagon
Most Festive Scooter
The bike parade will begin at 11am (before opening ceremonies), and will proceed around the Community Center one time, led by Mayor James Reid. There will be 3 judges from the VFW, who will decide the winner of each division. REMEMBER: at least one parent should accompany young children, and pets must be on a leash.
---
THE TUNNEL RATS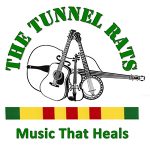 The Tunnel Rats Band are musicians from different backgrounds, who have come together to honor and raise awareness of issues facing our veterans and those returning from active duty. They entertain audiences with an Americana blend of songs that span Bluegrass, Folk, Southern Rock, Blues, and Country, sprinkled with a variety of their own original songs. Although most of their performances are crafted for general audiences, they offer several shows designed specifically to honor Veterans including a Vietnam Veteran Tribute show which debuted in Blairsville, GA at the Union County Fine Arts Theaters, October 2017. Learn More About Them »
---
---
2019 SPONSORS
---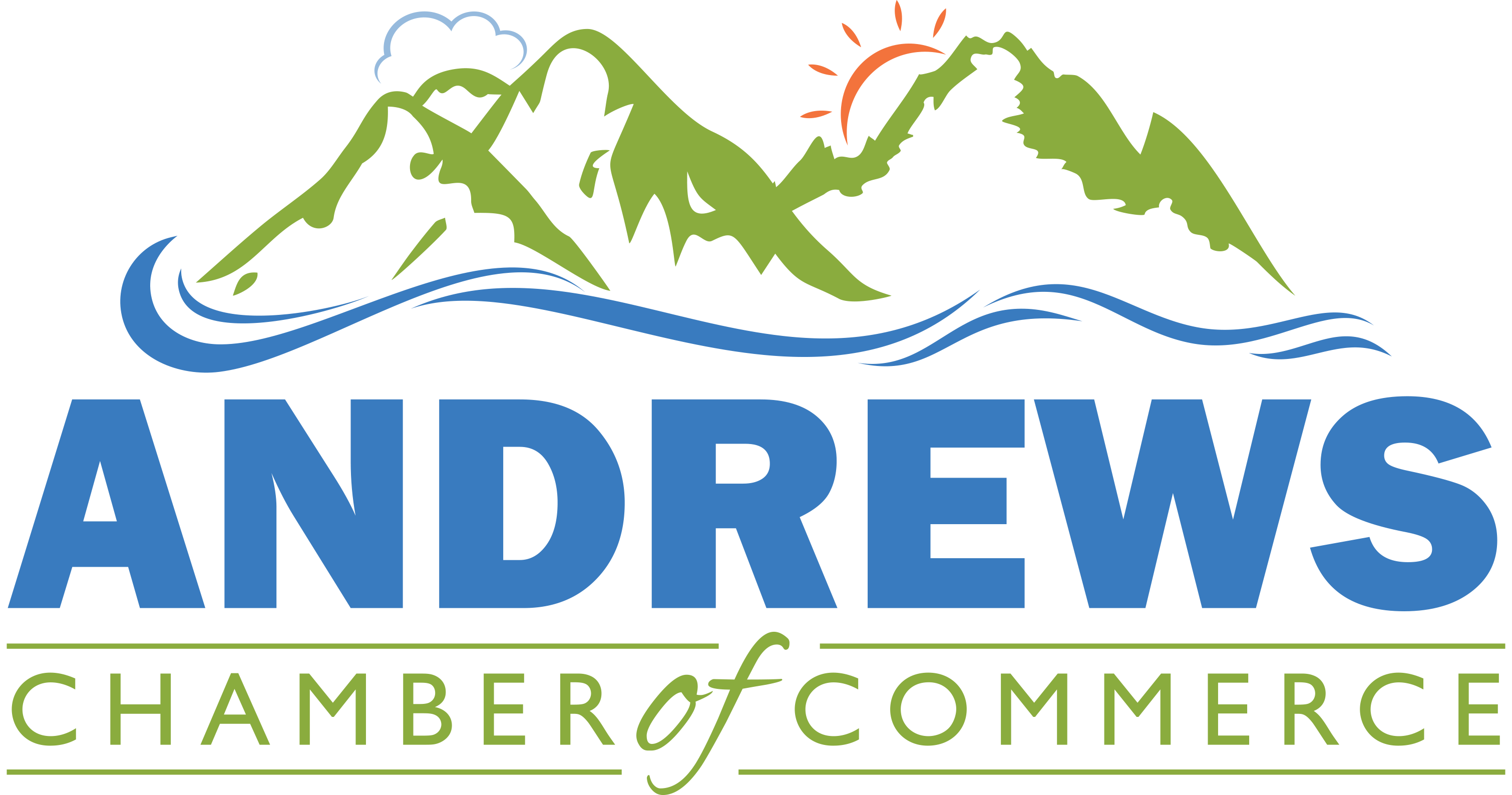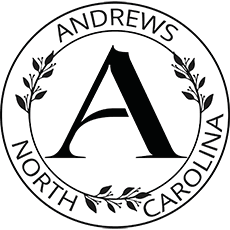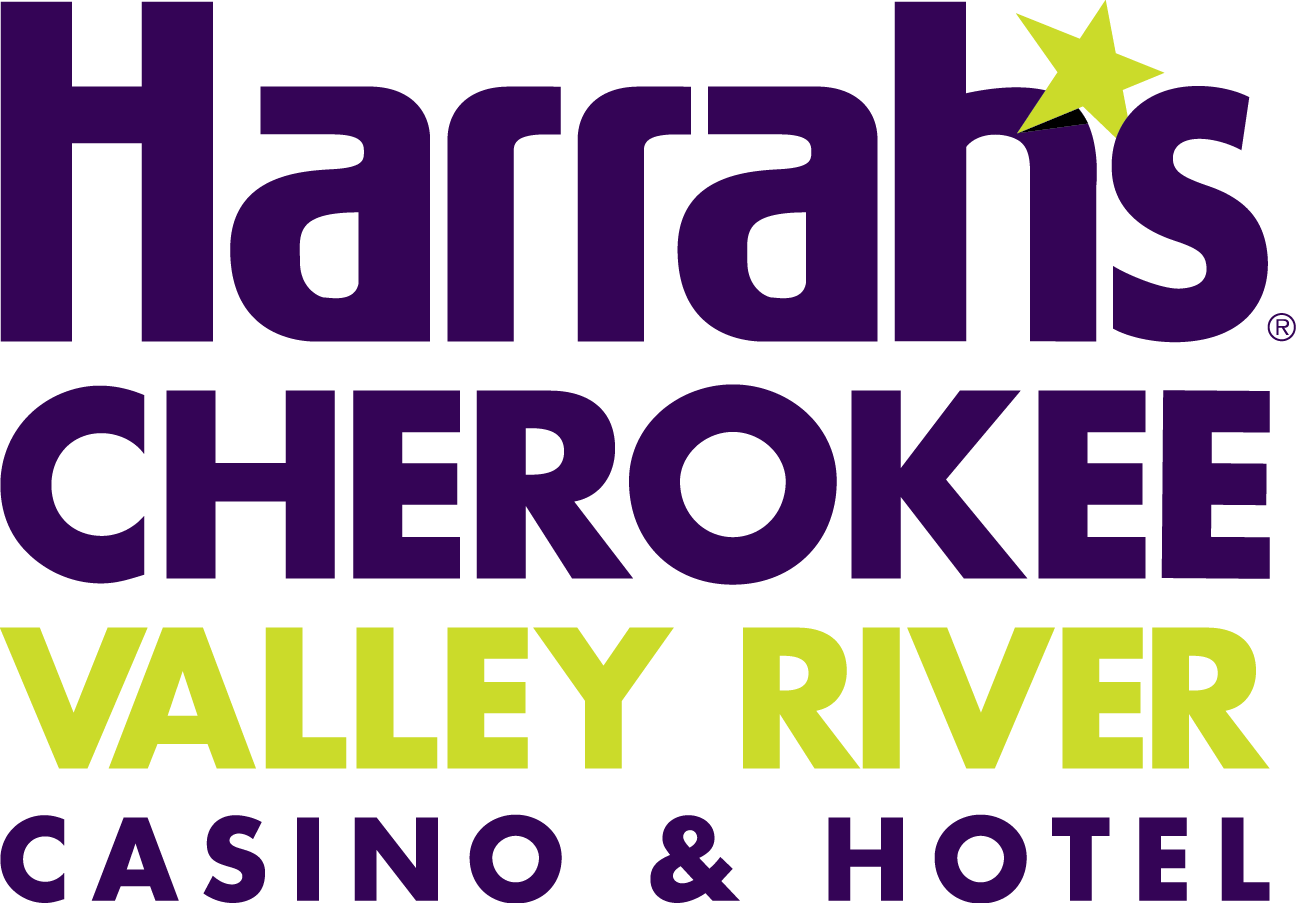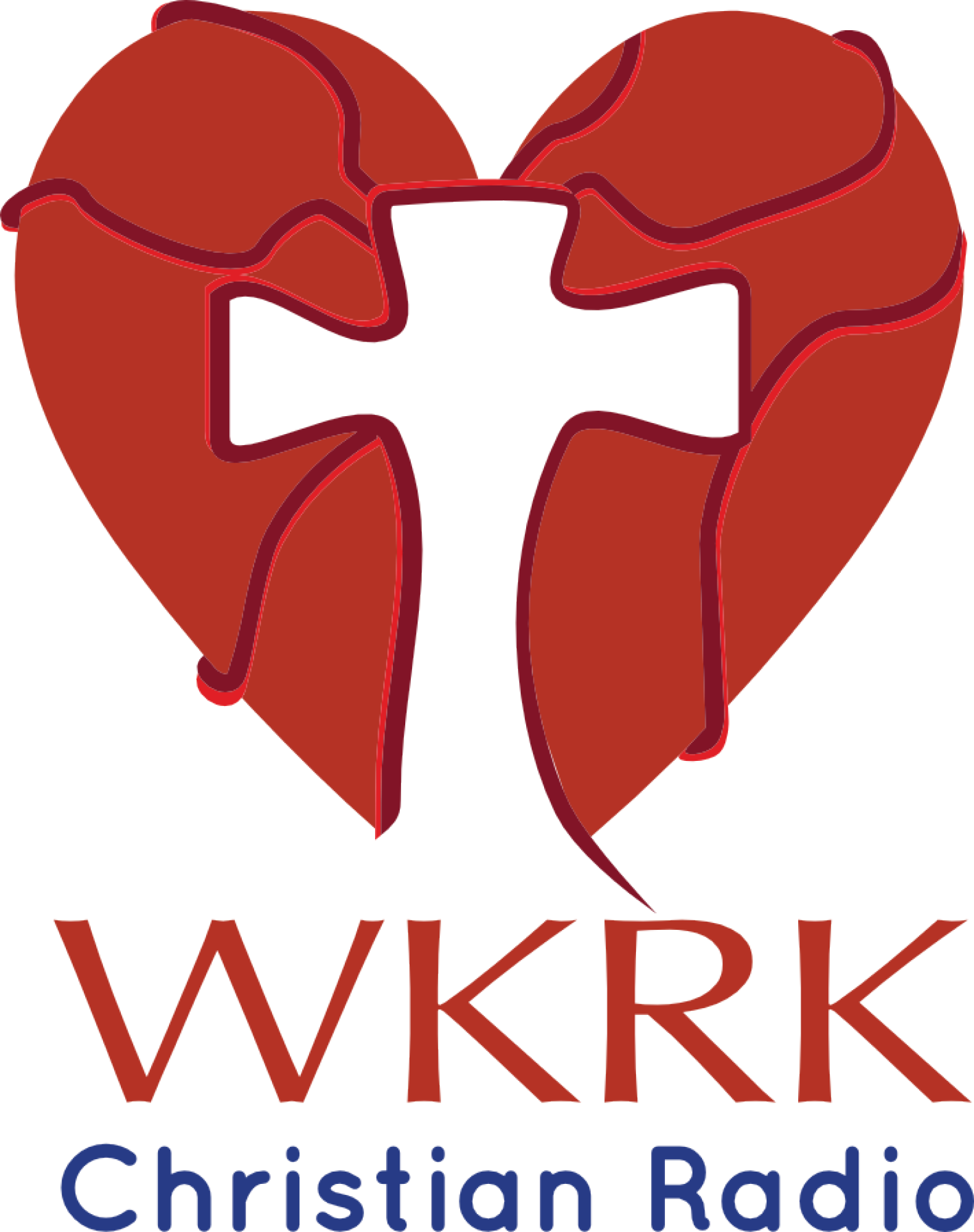 A special THANK YOU to the Andrews McDonald's, the Andrews Hardee's, and the Andrews Subway for donating prizes!